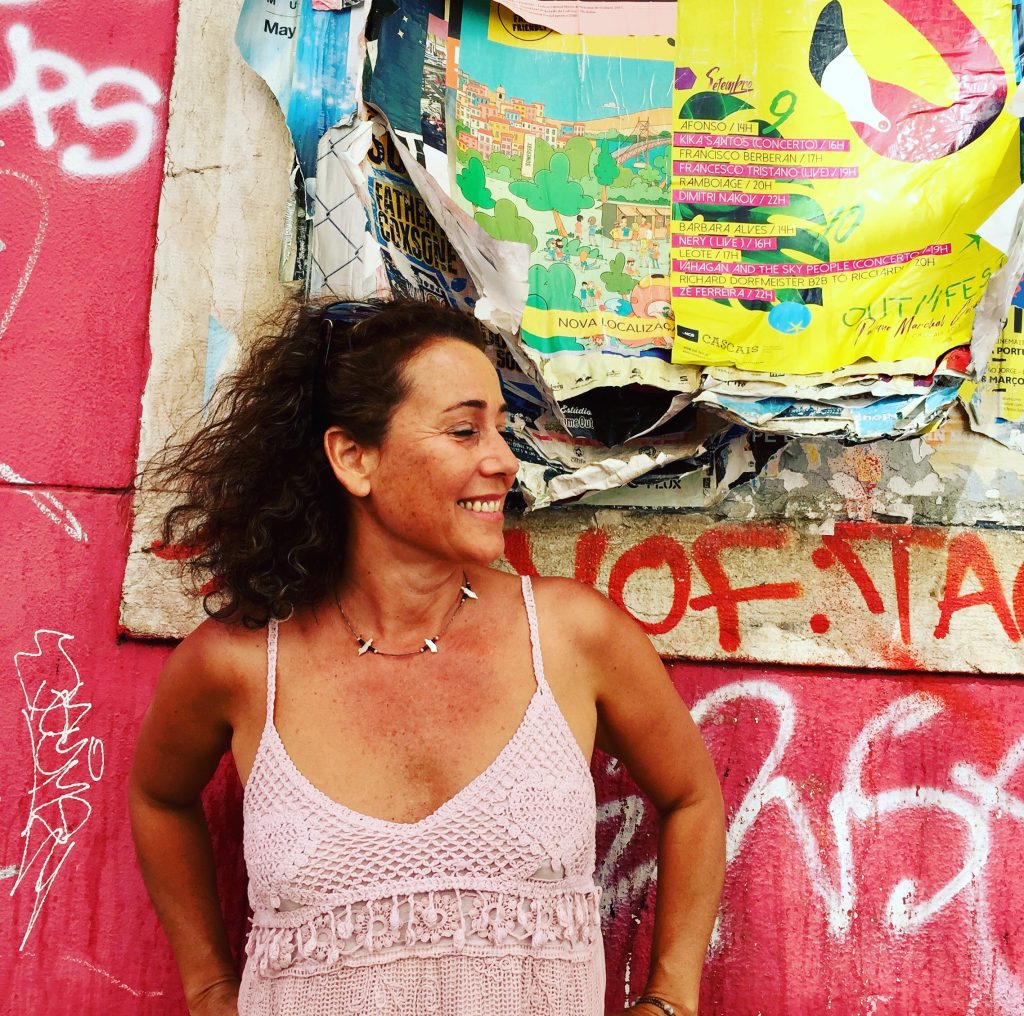 We believe:
In the principles of honesty, love, care, respect, patience and openness.
In open and clear communication, delivering on time, good quality products.
In caring for the environment buy using natural products as much as possible and employing conscientious processes to keep our waterways clean of chemicals.
In the ethical purchase of precious metals and stones.
In fair wages and equal rights for all.
In putting good positive energy into each jewellery creation by only making it from a place of joy – as it is our belief that this positivity will be passed on to the client and that the energy of an object is important. We believe they can carry vibrations and emotions. It is our intention to create jewellery that uplift and empower you, bringing you protection, joy, prosperity and thus assistance with your goals.
In respecting all materials in our creations as they are all gifts from Mother Earth.
In our potential!